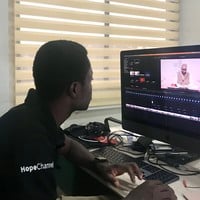 Hope TV Social Media Vounteer, Ghana
VF7AES
|
Ghana
3 Months
|
Southern Ghana Union Conference
Do you want to give Hope to viewers of Hope Channel? Hope Channel is looking for a Website and Social Media Support Volunteer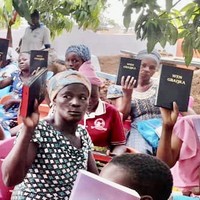 VOP/Bible Studies Teacher-Bolga Soe
VFAAHP
|
Ghana
3 Months
|
Northern Ghana Union Conference
Bolga Soe is in the Upper East and has a population of 3190, but the people are cherished by Christ. Are you willing to help them to know Jesus the more?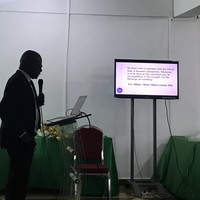 Campus Pastor, Prepeh College
VFDALD
|
Ghana
3 Months
|
West Central Africa Division
Do you want to be a young generation pastor? Prempeh College is one of the largest campuses of learning in Kumasi Ghana. It is a place to influence and inspire young generation of youth for mission. Apply now.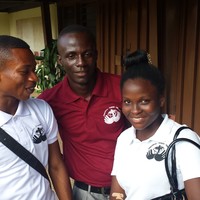 Campus Pastor, Oye Ekiti
VFDALB
|
Nigeria
3 Months
|
West Central Africa Division
Welcome to an exciting ministry to journey with over 3000 staff and 25000 students. At the federal University of Oye Ekiti you will be present to assist these wonderful people to connect with Jesus.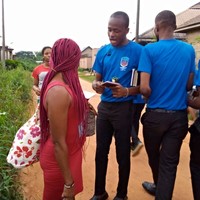 Campus Pastor, Accra Tech Univesity
VF2ALE
|
Ghana
3 Months
|
West Central Africa Division
At the heart of Accra is located Accra Technical University. At this driven hands on education and competence is an opportunity to meet students who want to have practical experience with Jesus. This God encounter can be channelled through you.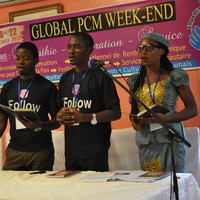 Campus Pastor, Mampong
VF5ALF
|
Ghana
3 Months
|
West Central Africa Division
Akenten Appiah-Menka University of Skills Training and Entrepreneurial Development is a place where high skills and competency is expected. The interest of students is to build connections to navigate through this life and beyond.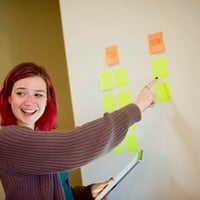 Classroom Teacher
VFAAMF
|
Lebanon
January - June
|
Adventist Learning Center
We are seeking adventurous, creative, and outgoing volunteers.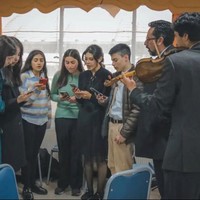 Voluntario en servicios de preceptoria-CEALA
VF5ALX
|
Chile
10 meses
|
Centro Educacional Adventista de Los ngeles
Voluntarios de Servicios de Preceptora en el Centro Educacional Adventista de los ngeles CEALA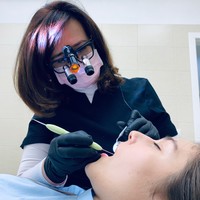 Dentist
VF2AMC
|
Mexico
6-12 Months
|
Centro Comunitario de Loreto
The perfect assignment for a dentist, retired or wanting to take a sabbatical. A wonderful opportunity to make a difference to a welcoming community in dire need.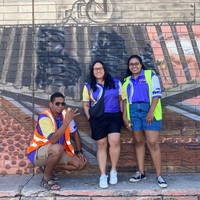 Bible Worker
VFCAMB
|
Australia
12 Months
|
Alice Springs SDA Church
Passionate about evangelism? Enjoy giving Bible studies? This is an amazing opportunity in the outback of Australia. You will be able to connect with indigenous communities and share the gospel.