For NAD and SAD calls, please click the "Legacy Volunteer Login" link on the home page.
Physician, Orthopedics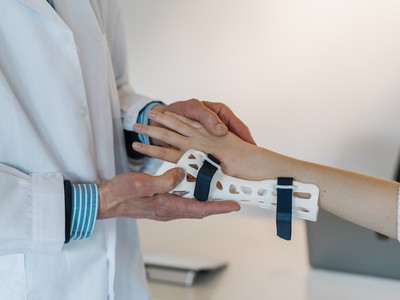 Apply
Whether you're just out of residency or just retired, consider sharing your skills to minister to a population in dire need.
VFG93K
Gimbie Adventist Hospital
West Wollega, Ethiopia
1 - 24 Months
On site
Responsibilities
Manage ALL types of Orthopedic cases--urgent, emergency, elective cases, in-patient & outpatient cases, trauma & non-trauma cases. Consultations, referrals, conservative and surgical management.
Qualifications
More than 1 year experience
Doctorate Degree
Fluent English
Attire
Customary clothes for a physician.
Accommodations
The room is 8 X 8 cm up 10X12 cm in size, Fully furnished with a separate kitchen, Electrical and water included.
Included
Utilities
Accommodations
Monthly Living Allowance - ETB 5000 to 8000
Food\Meals
Not Included
Visa
Medical Inoculations
Travel to and from Location
Insurance
Restrictions
Compensation
Monthly Living Allowance of ETB 5000 to 8000
Additional