Nurturing Evangelist-Denu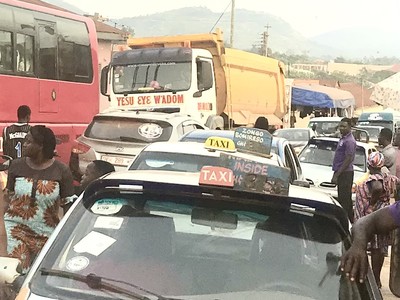 Apply
Denu is a potential place to make disciples for the Kingdom of God. Apply to be a Nurturing Evangelist.
VFGAH5
Southern Ghana Union Conference
Denu, Ghana
3 Months
On site
Responsibilities
Enroll Voice of Prophecy (VOP) students
Conduct VOP Bible Classes
Visit and make friends with the community members towards Bible studies
Offer Biblical Counseling/Support to community Members
Offer Prayer
Qualifications
Must be a theology/Experience Bible Teacher
Be an Adventist
Attire
Dress Decently for occasions.
Accommodations
Included
Accident Death and Dismemberment (AD&D) Insurance.
Not Included
Visa
Travel to/from location
Medical/Inoculations
Restrictions
No Child Accommodations Available
Compensation
Monthly allowance CFA 50,000
Additional
Picture Credit. Nathan Teye Odonkor