Physician, Orthopedics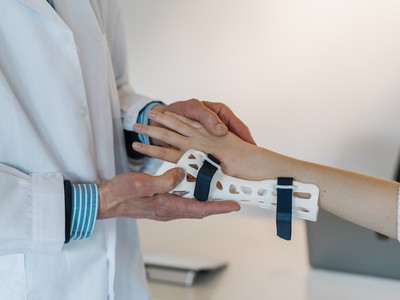 Apply
Whether you're just out of residency or just retired, consider sharing your skills to minister to a population in dire need.
VFG93K
Gimbie Adventist Hospital
West Wollega, Ethiopia
1 - 24 Months
On site
Responsibilities
Manage ALL types of Orthopedic cases--urgent, emergency, elective cases, in-patient & outpatient cases, trauma & non-trauma cases. Consultations, referrals, conservative and surgical management.
Qualifications
More than 1 year experience
Doctorate Degree
Fluent English
Attire
Customary clothes for a physician.
Accommodations
The room is 8 X 8 cm up 10X12 cm in size, Fully furnished with a separate kitchen, Electrical and water included.
Included
Utilities
Accommodations
Monthly Living Allowance - ETB 5000 to 8000
Food\Meals
Not Included
Visa
Medical Inoculations
Travel to and from Location
Insurance
Restrictions
Compensation
Monthly Living Allowance of ETB 5000 to 8000
Additional