For NAD and SAD calls, please click the "Legacy Volunteer Login" link on the home page.
Web Content Management Assistant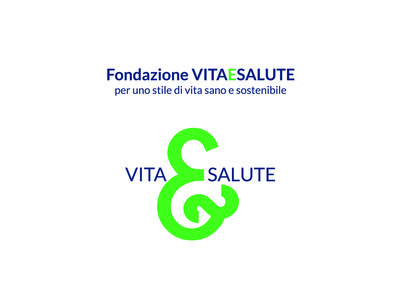 Apply
If your strengths are in content management and communications, check this one out!
VFH9OR
Fondazione Vita e Salute
Firenze, Italy
1 year
On site
Responsibilities
Manage contacts collected from forms (export and segmentation - import to external database)
Interfacing with management and the media area
Qualifications
Web content management skills (analytics, reporting and data reading, SEO)
WordPress development skills (web design, plugin installation, rudiments of UserExperience)
Fluency in English
Attire
Accommodations
Provide by host in Florence.
Maybe on the university campus Villa Aurora
Living There
The volunteer will be placed in a professional setting where there are other volunteers and young college students taking theology or Italian culture and language courses from abroad.
Included
Local Travel
Insurance
Accommodations
Utilities
Food/Meals
Monthly Living Allowance - 150 euros
Not Included
Visa
Medical/Inoculations
Travel to and from Location
Compensation
Additional
Destination City - Roma
Airport - Fiumicino Airport