Hospitality, Hydrotherapy & Massage Therapist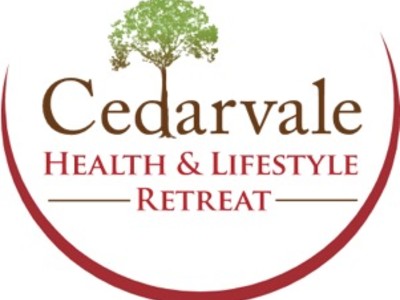 Apply
Cedarvale Health and Lifestyle Retreat offers people opportunities for new beginnings in their life journeys. New beginnings in health, hope and happiness. Come and experience your journey with us.
VFG9SK
Cedarvale Health & Lifestyle Retreat
NSW, Australia
12 months
On site
Responsibilities
Perform hydrotherapy treatments on guests according to Cedarvale's procedures and standards (saunas, contrast showers, salt scrubs, wraps, baths).
Perform massage treatments on guests according to Cedarvale's procedures and standards (foot massage, chair massage, full body massage and facials).
Provide kitchen hand assistance (food preparation, dishwashing, meal service).
Provide hospitality assistance (clean therapy area, guest rooms, general health centre).
Complete any training arrangements necessary to perform responsibilities
Be ready to assist with other general tasks required for Cedarvale's operation as necessary.
Attend weekly staff meetings and staff training events.
Participate in Cedarvale's community vespers program.
Attend the local SDA church in Bowral regularly.
Qualifications
Experience in Hydrotherapy, but not essential
Certificate in Massage equivalent preferred
Attire
Smart Casual. When working, Uniform will be provided.
Accommodations
Furnished room with single bed and closet space will be provided as well as shared bathroom. Bedding and linen will also be provided as well as access to furnished kitchen. Electricity and utilities included.
Included
A Car will be provided. Must have Valid international driver's licence to use car.
Restrictions
Compensation
Volunteer will be paid an allowance of $600.00 AUD a month.
Additional
Volunteers do not need to be vaccinated to enter Australia and to volunteer in the role.