For NAD and SAD calls, please click the "Legacy Volunteer Login" link on the home page.
Guest Services, Book Keeping & Accountant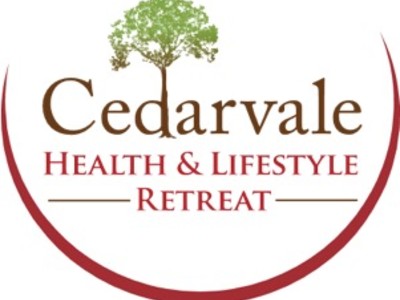 Apply
Cedarvale Health and Lifestyle Retreat offers people opportunities for new beginnings in their life journeys. New beginnings in health, hope and happiness. Come and experience your journey with us.
VFG9Q8
Cedarvale Health & Lifestyle Retreat
NSW, Australia
12 months
On site
Responsibilities
Assist with guest inquiries and bookings by phone or email and guest accounts including payments of deposits and balances, and any purchases during their stay.
Assist with accurate recording of accounts payable and receivables.
Provide assistance with reports for Board Meetings
Complete any training arrangements necessary to perform responsibilities
Be ready to assist with other general tasks required for Cedarvale's operation as necessary.
Attend weekly staff meetings and staff training events.
Participate in Cedarvale's community vespers program.
Attend the local SDA church in Bowral regularly.
Qualifications
Completed Business Studies preferred but not essential.
Experience in Clerk/ Administration work is recommended.
Accounts receivable and payable experience preferred.
Attire
Smart Casual. When working, uniform will be provided
Accommodations
Furnished room with single bed and closet space will be provided as well as shared bathroom. Bedding and linen will also be provided as well as access to furnished kitchen. Electricity and utilities included.
Included
A Car will be provided. Must have Valid international driver's licence to use car.
Restrictions
Must be Female
Due to Visa requirements, the volunteer must be between the ages of 20-30.
Compensation
Volunteer will be paid an allowance of $600.00 AUD a month.
Additional
Volunteers do not need to be vaccinated to enter Australia and to volunteer in the role.
Please visit website: https://www.cedarvaleretreat.com.au/