ESL Teacher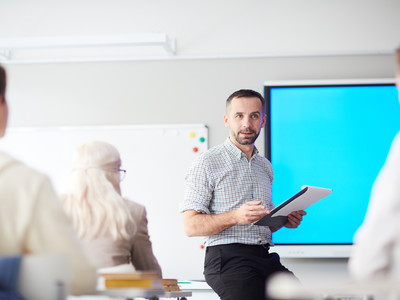 Apply
Ramses Cultural Center is located in the heart of Cairo, Egypt. The 4 story building offers programs to serve the community. Among those programs is a language school which offers top quality English courses. This call is for an English Teacher.
VFF966
Adventist Learning Center
Cairo , Egypt
1-2 Years
On site
Responsibilities
The teacher will be responsible for leading out a classroom. The teacher will be supervised by the language school coordinator who will assist the teacher to understand class preparation and management. The teacher will interact with his/her students and seek to make long-term friendships as well.
Qualifications
A teacher with teaching experience who speaks English as a native language. Experience of teaching English is a plus but not a requirement.
Attire
We will provide a manual that will provide appropriate information of attire. Must be appropriate to the local culture.
Accommodations
Ramses will provide housing with internet, water and electricity for all volunteers.
Living There
Life is exciting in the large metropolitan city of Cairo. You will work with a multicultural team to provide quality services.
Included
Housing, stipend, in country visa support.
Not Included
Volunteers must pay their own airfare to and from Cairo, have 25 USD for their tourist visa upon arrival and provide for their own PCR tests as needed.
Compensation
Monthly stipend of 2,250 EGP is provided. This amount is sufficient for local living expenses.
Additional
All candidates will be interviewed and reference checks obtained.
Visit our website at www.ramsescenter.org
Facebook: Ramses Language Center