For NAD and SAD calls, please click the "Legacy Volunteer Login" link on the home page.
English Language Coach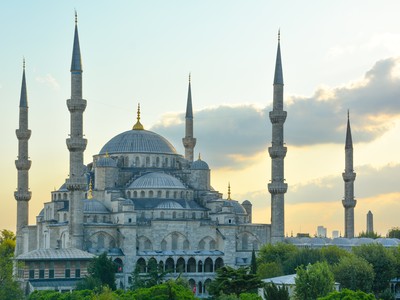 Apply
Be a language coach and social media coordinator while working with small groups or one-on-one.
VFD9N4
West Asia Field
Turkey
12-24 months
On site
Responsibilities
Organizing and leading online and in-person English speaking clubs and one-on-one coaching sessions (various age groups);
Preparing language learning materials and activities,
Organizing cultural events,
Creating social media content, and managing social media platforms.
Qualifications
Bachelor's degree preferred in Language Education or Communication
English language coaching/teaching experience with various age groups (especially through speaking activities)
People skills
Communication skills
Cultural competence and musical skills are a plus
Graphic design and audio/visual skills are a plus
Attire
Modest, casual business attire.
Accommodations
Furnished apartment will be provided.
Standard voltage is 220 V and the standard frequency is 50 Hz.
Compensation
Monthly living allowance of USD 350.
Additional
Required inoculations for travel. It is preferable that the volunteer has 2-3 COVID-19 vaccines, but this is not mandatory to serve.
You will enter Turkey with a tourist e-visa and within two months apply for a one-year (short term) residence permit.
Photo by Adli Wahid on Unsplash