ESL Teachers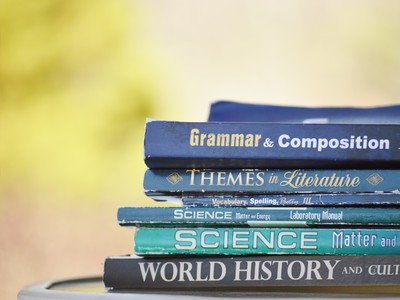 Apply
Help children to learn and study english in an English, Sinhala and Tamil medium schools
VFAAJN
Sri Lanka Mission
Colombo, Sri Lanka
Two Years
On site
Responsibilities
To teach English as a second language.
Teach other subjects like science is optional
Teaching music and piano essential
Qualifications
Minimum qualification 4 year college
or 10 years experienced in teaching
Attire
Formal dress - almost all the female teachers wear sarees, slacks are not appropriate for ladies at school.
For men shirt & long trousers/ slacks (not jeans) are permitted.
Women wearing pants outside or school and work hours is not restricted.
Accommodations
A room inside the campus with other teachers or an apartment where single teachers live
Most of the houses do not have air conditioners and the average temperature is 28-30 degrees Celsius.
Bedding will be provided and kitchen facilities are available.
Rooms may be shared with another teacher, but in most cases it is not.
Electrical voltage is 220 volts
Utilities will be paid
transportation to the site from the airport
Living There
Travel to groceries can be arranged, in most cases groceries stores are close by, just a walking distance.
This is a self funded position in which the volunteer is financially responsible for all his daily needs (accept accommodations). Plan on approx. $350.00 per month for food and other personal items.
Included
Accommodation and utilities except for cooking gas.
Not Included
airfare
insurance including medical
Food/meals
Compensation
Additional