Nutritionist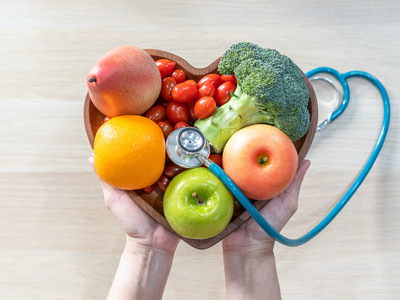 Apply
Your knowledge in the area of nutrition and well-being will bless this community.
VF99AZ
West Central Brazil Union Mission
Brazil
12 Months
On site
Responsibilities
All the volunteers will assist in the general activities of the project, such as:
Evangelism,
Bible studies,
Garden maintenance,
Cleaning the house,
Planning and executing health fairs
Promoting and organizing healthy eating courses for the community
Planning and executing health strategies based on situational analysis of the indigenous community.
Qualifications
Graduation certificate in the requested area of expertise. The certificate must be sent to the email [email protected]
Bachelors Degree
Fluency in Portuguese
Italian and Spanish desirable
Be able to develop projects with the community using knowledge and techniques from the area of expertise.
Attire
Acceptable Dress: Cap, sunglasses, closed shoes, light t-shirts, knee-length shorts, baggy fresh pants, light long-sleeved shirts. Light sweater for rainy season. Skirts or knee-length dresses for women in church services, men can wear dress shirts in services.
Unacceptable Dress: Clothes that are transparent, short, tight, flashy, or that do not represent Christian modesty.
Accommodations
House fully equipped with furniture, kitchen utensils, bed linen, has electricity and drinking water.
Living There
The Karajas Project is carried out by the Mission Institute of the West Central Brazil Union.
The project takes place in the indigenous communities of the island of Bananal, located in São Félix do Araguaia in the state of Mato Grosso. A headquarters of the Institute was established and annually receives missionaries from one year in mission in addition to AVS volunteers to act on social development and evangelism projects for the population.
Included
Medical/Inoculations
Local Travel
Insurance
Accommodations
Utilities
Monthly Living Allowance: USD100
Not Included
Visa
Travel to and from location
Food/Meals
Restrictions
No Child Accommodation Available
Compensation
Monthly Living Allowance: USD100
Additional
Destination City: São Félix do Araguaia
Airport: Aeroporto Brigadeiro Lysias Rodrigues (Palmas City Airport)
Travel from Airport to Destination: The volunteer must coordinate with the organization.
Required Inoculations Yellow Fever
Other Medical Recommendations Mosquitoes are present during the year, the volunteer must bring their personal medications in case of allergy, and repellent.
Visa Required
Visa Type: Volunteer visa over 90 days (Consult the Brazilian Consulate closest to you)
Police Clearance Required