Community Manager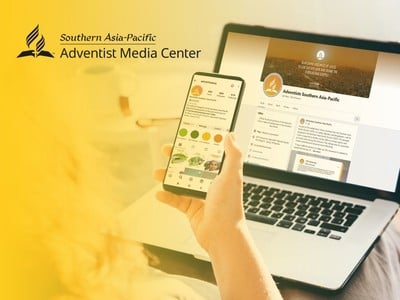 Apply
Join our dynamic creative team and you will play a crucial role in maintaining and growing our online community. Your journey toward making a difference in the 10/40 window starts here!
VF8AHJ
SSD Communication
Silang, Philippines
6 months
Remote
Responsibilities
Co-developing Content: Collaborate with our creatives team to create compelling and relevant content for social media accounts.
Encouraging Engagement: Proactively engage with our audience through comments and direct messages, nurturing conversations and building a sense of community.
Monitoring Brand: Vigilant on brand mentions, trends, and conversations across social media accounts, ensuring timely and appropriate response.
Performance Tracking: Utilize analytics tools to track and analyze the performance of our online community, identifying areas for improvement and growth.
Reporting: Prepare regular reports on community engagement metrics, social media trends, and user feedback, providing valuable insights to our Social Media Manager.
Qualifications
Language: Fluent in English and at least one of the following languages:

Bahasa Indonesia
Bahasa Malay
Mandarin
Thai
Vietnamese
Burmese

Knowledgeable in graphic design
Team player
Included
Access to subscription apps is provided such as:
Compensation
$100 - monthly renumeration