For NAD and SAD calls, please click the "Legacy Volunteer Login" link on the home page.
Portuguese Language Teacher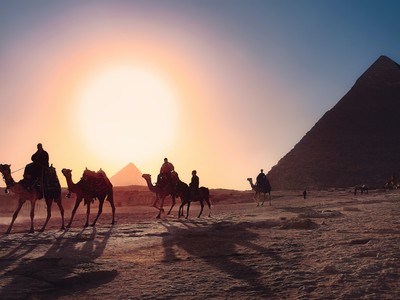 Apply
Energetic, Christ-filled volunteers needed to teach Portuguese while integrating with the community and making friends.
VF89MS
EZ Fluency
Cairo, Egypt
12 Months
On site
Responsibilities
Teach Portuguese in a language school, following the pre-established curriculum and teaching plans.
Work with a dynamic, international team of young volunteers.
Make friends and serve God enjoying the amazing history of Egypt.
Qualifications
Teaching experience is a huge plus.
Some degree related to Education, Portuguese or Teaching is a huge plus (though we will consider all applicants).
Attire
We will provide a manual. Must be modest and culturally sensitive.
Accommodations
Shared housing provided by project with internet, water and electricity.
Living There
You will enjoy living in the fast paced metropolis of Cairo, Egypt. One of the world's biggest cities, you will experience everything in this city. We will provide detailed information for living.
Not Included
Cost of round-trip ticket
Cost of tourist visa ($25 USD) and any health vaccines or testing needed.
Compensation
Monthly living allowance of approximately 2,250 EGP which is enough to live off of during your stay here.
Additional