Teacher, English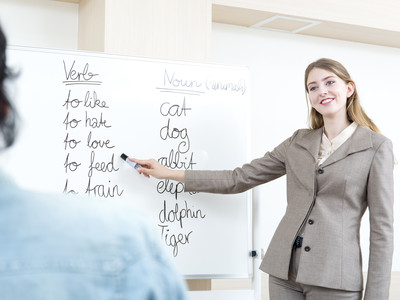 Apply
If you are looking for teaching multiple grades, check this one out! The Assignment is in the Inter-European Division (EUD) of the Adventist Church.
VF79BG
Colegio Timon
Madrid, Spain
9 months
On site
Responsibilities
Teach English to children, aged 6-15
Qualifications
Fluency in English.
2 years of college/university.
Experience teaching and supervising students.
Accommodations
You will live with a family and have a furnished bedroom.
Living There
Madrid is also a cosmopolitan city with lots of interesting places to visit. It also gives the great opportunity to travel around Europe with low cost flights.
Included
Local Travel
Insurance
Accommodations
Utilities
Food/Meals
Monthly Living Allowance - EUF 90
Not Included
Travel to and from location
Restrictions
Only volunteers from Inter-European Division can apply for this call.
Compensation
Monthly Living Allowance - EUF 90
Additional
Destination City: Madrid
Airport: Barajas Airport
Travel from Airport to Destination: Will be collected by the Coordinator
Required Inoculations, including Covid Vaccination
Police Clearance Required
Child Protection Clearance Required