Teacher, Preschool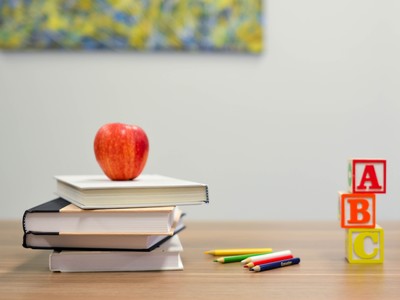 Apply
Help give the children in this community get the English skills they need before they begin school.
VF795B
San Jose del Guaviare Adventist Secondary School
San Jos del Guaviare, Colombia
12-24 Months
On site
Responsibilities
Educate preschool children in English foreign language and be the group director.
Teach Monday through Friday at the institution in preschool grades
Educate teachers in English as a second language on Tuesday afternoons
Accompany Saturday school programs on Saturdays in the church
Qualifications
Fluency in English
High School/Secondary
Experience working with children
Attire
Suitable: Formal wear for woman
Unacceptable Dress: Short, low-cut clothes and sleeves for woman
Accommodations
Volunteer will live in a family home, will have access to a separate room with private bathroom.
Included
Local Travel
Insurance
Accommodations
Utilities
Monthly Living Allowance - COP 400.000
Food\Meals
Not Included
Visa
Travel to and from Location
Medical\Inoculations
Restrictions
This call is for Female volunteers only
Compensation
Monthly Living Allowance - COP 400.000
Additional