For NAD and SAD calls, please click the "Legacy Volunteer Login" link on the home page.
Digital Evangelist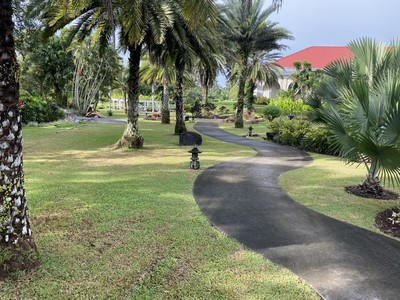 Apply
Be a part of a unique ministry where you will get in touch with people online, help them find Jesus, and connect them to a local church.
VF69KX
AWR Center for Digital Evangelism Philippines
Silang, Philippines
10-24 Months
On site
Responsibilities
We are looking for dedicated Seventh-day Adventists who want to serve the Lord through social media, digital evangelism, and other digital initiatives. As a volunteer, you will work in a team setting and bring your individual talents to the table.
Qualifications
English required, fluency in any other language a plus
Preferably during College/University
Passion for leading people to Jesus
Have written and oral communication skills
Willingness to lead Bible studies
Social media skills are beneficial
Attire
Men: dress slacks, either button-down shirts, polo style shirts, or national attire (barongs, etc.)
Ladies: dresses, slacks, skirts. Due to culture, sleeveless cannot be worn to work. Swimwear should be one piece.
Everyone's dress should be neat and representative of a Christian standard.
A uniform shirt will be provided.
Unacceptable Dress: Sneakers, denim, and t-shirts should not be worn to work. No jewelry.
Accommodations
Dormitory style rooms in Division-owned housing on campus. Two volunteers will share one room. There are two large common kitchens (one for girls and one for guys), with a refrigerator, stove, oven, and some basic kitchen utensils.
Living There
The Southern Asia Pacific Division has a beautiful campus with opportunities for walking, time in the prayer garden, and enjoying nature. Also gym facilities are available, including an outdoor basketball and tennis court.
Included
Visa
Local Travel
Accommodations
Monthly Living Allowance - approximately $200
Utilities
Insurance
Not Included
Travel to and from location (Cost of travel to and from the Philippines may be subsidized based on individual circumstances)
Food/Meals
Medical/Inoculations
Restrictions
No Married couple accommodations
Compensation
Monthly Living Allowance - approximately $200
Additional