Voluntario em servios de manuteno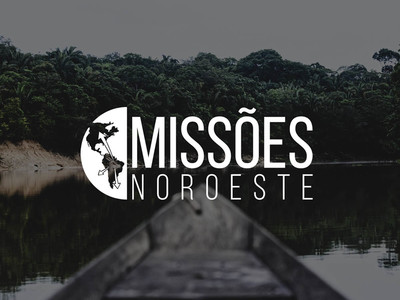 Apply
Venha viver uma experincia missionria no corao da Amaznia.
VF5AKS
Northwest Brazil Union Mission
Manaus, Brazil
12 meses
On site
Responsibilities
O Voluntário a Serviço de Manutenção Geral, irá ser responsável por realizar a manutenção e pequenos reparos elétricos e de construção civil; cuidar, organizar e manter limpos, os materiais de construção e o local de trabalho.
Qualifications
Portuguese (Brazil)(Fluent) Required
Minimum Education Preferred: High School/Secondary
Attire
Acceptable Dress: Nós estamos localizados na cidade de Manaus, a temperatura média anual é de 30º, porém é válido ressaltar que seguimos as normas cristãs e nosso regimento interno irá direcionar as vestimentas ideias para cada gênero.
Unacceptable Dress: Nosso Regimento Interno especifica quais são as vestimentas adequadas e inadequadas.
Accommodations
Nosso instituto possui alojamentos femininos e masculinos e também casas de família. Nossas moradias já possuem móveis e alguns eletrodomésticos. A Energia é 120v.
Included
Viagens locais
Seguro
Acomodações - Quarto Compartilhado
Comida/Refeições - Serão servidas 3 refeições diárias, café da manhã, almoço e jantar
Subsídio Mensal de Subsistência - 350,00
Not Included
Visa
Medical/Inoculations
Travel to and from location
Restrictions
Esta vaga é apenas para candidatos da Divisão Sul-Americana.
Compensation
Reembolso mensal de R$ 350,00
Additional
Visa Type - Religious- MERCOSUR
Required Inoculations - Covid-19 - full vaccination