Boys Dean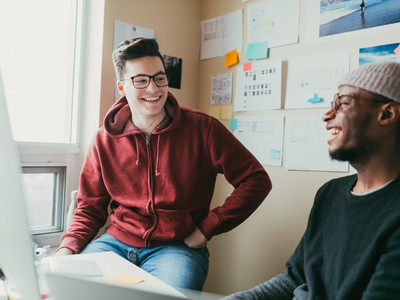 Apply
Provide mentorship and supervision to young men, while living on a beautiful campus. This Assignment is in the South American Division (SAD) of the SDA Church.
VF49BO
Central Brazil Adventist Academy
Abadiania, Brazil
10-12 months
On site
Responsibilities
Responsible for monitoring students who live in the dormitory.
Supervise students outside of the classroom, e.g., in the cafeteria, during sports events.
Qualifications
4 years of college with an emphasis in Education or Psychology.
Fluency in Brazilian Portuguese.
Experience living in a dorm and supervising students.
Attire
Acceptable Dress: Modest clothing and makeup. E.g., skirt/dress with length reaching the knee.
Unacceptable Dress: Bikini, short shorts, see-through clothes, low-cut (both on the torso and on the back); excessive makeup, e.g. bright nail polish or unnatural hair dye.
Accommodations
A shared room in the boys' dormitory with a bathroom. (female residents are not allowed in the boys' dorm.)
Air conditioning, bed, mattress, and wardrobe are included
Included
Insurance
Accommodation
Utilities
Food/Meals
Monthly Living Allowance - USD $100.00
Not Included
Visa
Medical/Inoculations
Travel to and from Location
Local Travel
Restrictions
Due to logistic limitations, this Assignment is only open to single males.
Compensation
Monthly Living Allowance - USD $100.00
Additional
Destination City: Abadiania, Goias.
Airport: Brasilia Internacional Airport/Goiania Internacional Airport
Host organization provides transportation to and from the airport.
Visa Type: Missionary