Teacher, Multi Language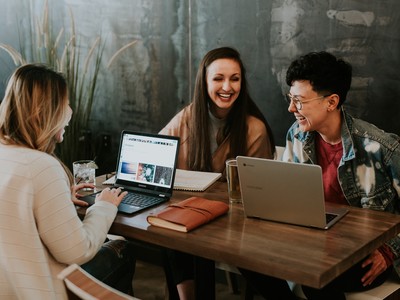 Apply
Do you speak English as well as one of these languages: German, Chinese, or French? Then check this one out.
VF495L
Montemorelos University
Montemorelos, Mexico
12-24 Months
On site
Responsibilities
The candidate should speak and teach one or more of the following languages - English, French, Chinese, and/or German to children, teens, and adults.
Also, take an active part in community service at least once a week and in the English Sabbath School, and other assigned tasks proper of the Language Institute.
Qualifications
Be a native English speaker and have teaching and social skills; previous teaching experience is preferred
Speak one of these languages as well as English: German, Chinese, French
Have knowledge in teaching strategies, planning and evaluation. Be committed to the Adventist principles. Be active in church activities. Speak one or more of the languages required.
3 years college\University
Attire
Men: pants for teaching activities (but no jeans or shorts are allowed). Shorts are acceptable attire for sports and exercise. Men's dreadlocks and long hair are not considered appropriate.
Women: A dress or skirt and blouse is acceptable on most occasions. Jeans/slacks are allowed for outdoor social activities; shorts are not permitted outside the home or dormitory.
Unacceptable Dress: Tights and short shorts are never acceptable, nor sleeveless/sheer blouses or dresses.
Accommodations
The University offers a one-bedroom apartment with the basic housekeeping supplies, but linens will not be provided. When two same-sex volunteers are serving at the same time, they are expected to share a two-bedroom apartment. The volunteer can opt for a room in the dormitory, which may have to share with other students; however, if he chooses to use the dorm and the cafeteria services, he will not receive the stipend.
Included
Accommodations
Utilities
Monthly Living Allowance - MXN 5700.00
Insurance
Not Included
Travel to and from location
Visa
Medical\Inoculations
Food\Meals
Compensation
Monthly Living Allowance - MXN 5700.00
Additional